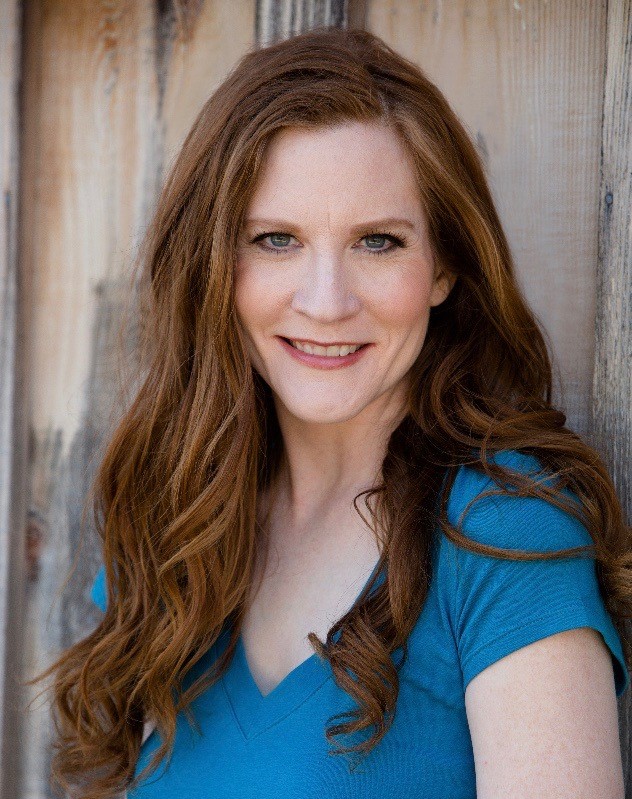 Poet Maya Angelou wrote: "There is no greater agony than bearing an untold story inside you". Opening oneself is a courageous and vulnerable act and I want you to know that I will provide you a space to explore at your own pace, and a place to feel known, heard and accepted as you journey in your healing.
Andria is a graduate of University of Memphis with a Masters of Arts in Clinical Mental Health Counseling. She is a Nationally Certified Counselor (NCC) and Certified Experiential Therapist (CET-1) and a Professional Counselor and Mental Health Service Provider (LPC/MHSP – temp) working towards full licensure under the supervision of George Tsirgiotis, LPC-MHSP; LMFT.
She has experience in the mental health field, education, and the arts. She most recently worked in outpatient and partial hospitalization settings providing individual, group, and family counseling. She specializes in adults who are looking to process through trauma including recovery from childhood sexual abuse as well as depression and anxiety in various stages of their lives. She is passionate about helping others know that post-traumatic growth and healing are possible. Andria employs a warm, empathic, and eclectic approach with clients. She integrates several theoretical approaches that have been proven effective.
When not at a local coffee shop writing, Andria can be found performing, teaching, traveling, doing yoga, and creatively scheming with her best friend.
Andria provides individual & group counseling to adults. She is currently self-pay and also works with our church contracts with Saturday availability. To schedule an appointment, please contact 901.401.0198 or andriawilsoncounseling@gmail.com. Check out Andria's professional website – https://andriawilson.wixsite.com/andriawilson