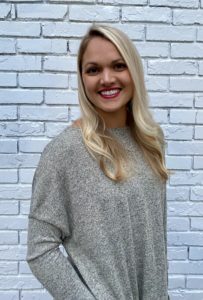 Jen graduated from Harding Graduate School in May of 2011 with a Master of Arts in Counseling. Since then, she has enjoyed doing pre-marital, marriage, individual, and teen counseling.
She is licensed by Tennessee as a Licensed Professional Counselor-Mental Health Service Provider .   Her goal for each person is to help them achieve and maintain physical, emotional, and spiritual wellness by developing healthy living patterns.
Jen has been married 13 years. Her husband, Aarek, works as a minister at a local congregation. They have two sons,  and an daughter. Together, they enjoy teaching children about Christ.
Jen does not take insurance benefits.  Her rate is $75 per session.  You may e-mail Jen at jenfarmer3@gmail.com or leave her a voice mail at 901-574-1028.